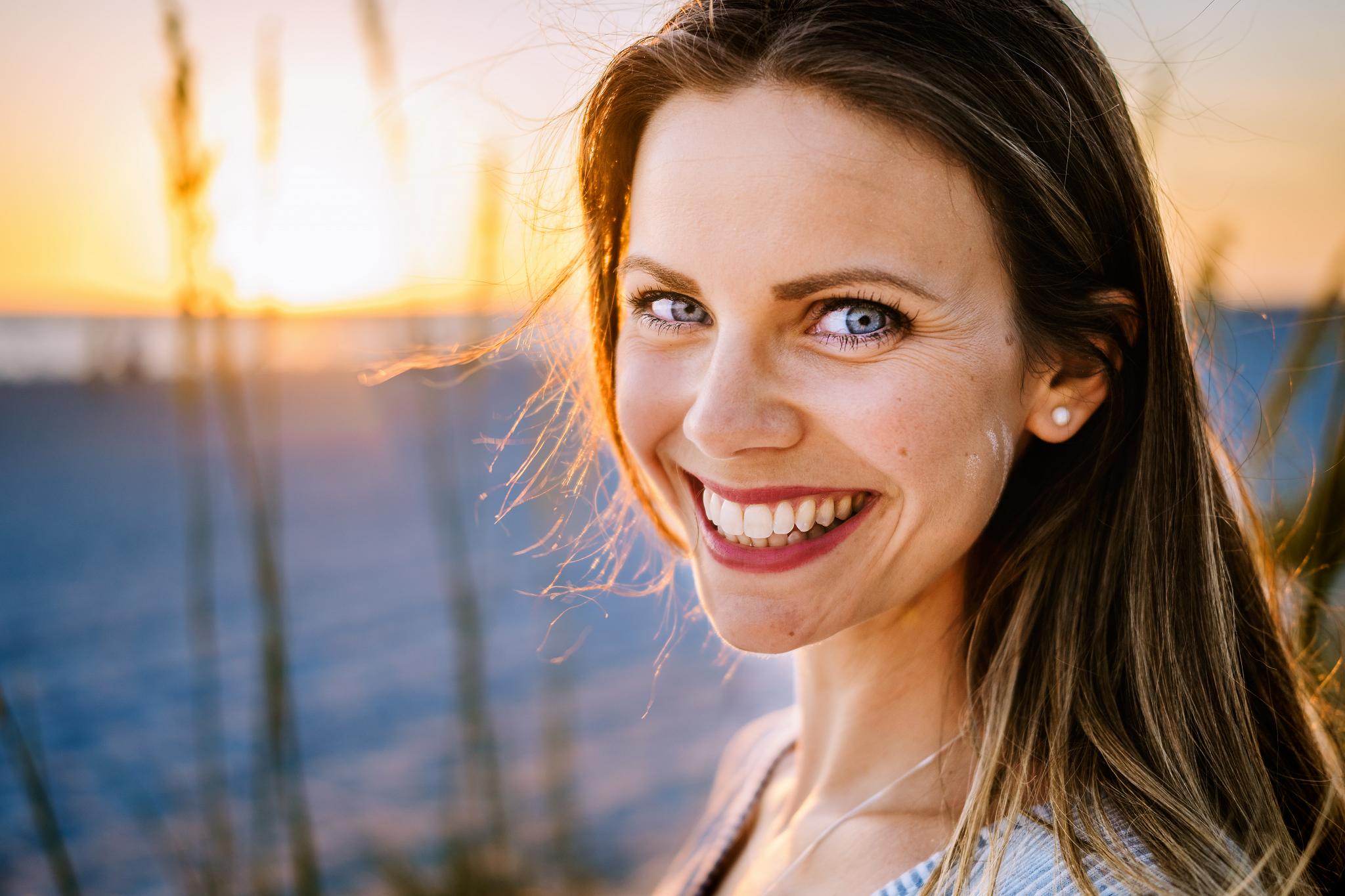 Hello! Here's a little about me.
I am a wife, a mother, and a daughter of Christ, humbled to be able to serve you through the art of photography. My educational background is not in the arts, but rather in health science! In fact, I'm a certified personal trainer and my master's degree is in orthotics and prosthetics! Though I still love health and fitness, photography has always been on my mind and heart. The more I let my heart dream, the more excitement I felt about pursuing a career as a photographer.
My goal in life is to love - love God, love people, and love what I do! The great joy I find in photography comes from chasing after the sun, exploring beautiful locations, and crafting artistic shots that capture the essence of JOY!
I love the outdoors and the adventure that is sure to follow! From the mountains to the sea, you can find me hiking and camping with my family, running on the beach and swimming in the ocean. I now have the pleasure of creatively documenting these adventures with not only my family, but with yours as well!